Founded in 1938, the Parity committee of the automotive services industry in the Montréal region (CPA Montréal) is a non-profit organization representing various associations of employers and employees. Its purpose is to administer the Decree respecting the automotive services industry in the Montréal region.
The Decree is a regulation that is enforced as if it were a law. Its difference from usual legislation is, that it is negotiated by contracting parties (Article 1.02.) that serve on the Board of Directors of CPA Montréal.
It determines, among other things:
Working hours;
Overtime hours;
Statutory general holidays;
Annual leave with pay;
Absences and special leaves;
Minimum hourly wage rates;
Classification;
Professional qualification.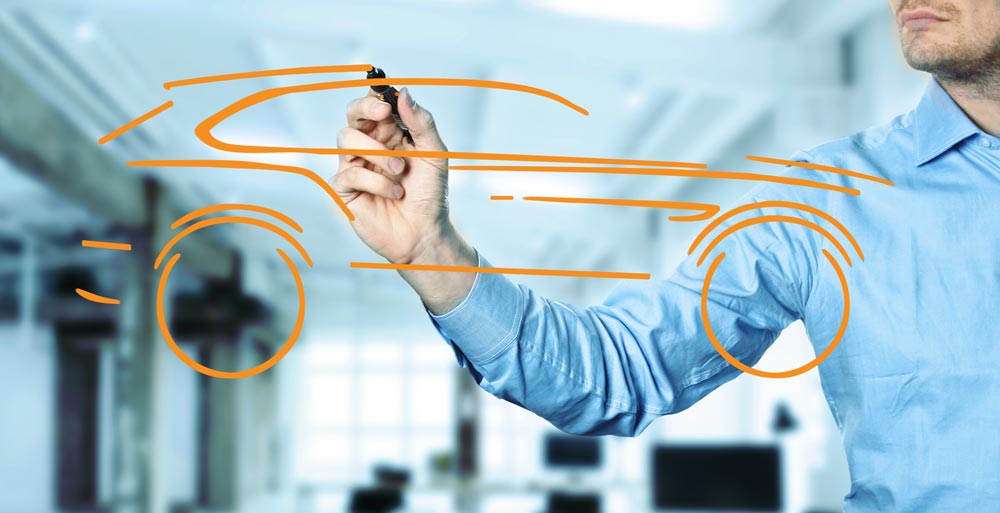 MISSION
At CPA Montréal, we firmly believe that the future and prosperity of the automotive services industry depend directly on the quality of the work force, and we act accordingly:
Properly trained workers who are qualified according to stringent provincial criteria to answer the actual needs of the industry;
Workers who have access to continuous training;
Workers who enjoy the best possible conditions to practise industry trades.
Therefore, the CPA Montréal can:
Provide fair working conditions to all employees;
Promote the image of the industry and attract newcomers;
Keep the skills and competency of qualified workers up to date;
Stimulate healthy competition among businesses.
CUSTOMERS
Our client base consists of more than 13 000 employees and 3000 employers operating under the jurisdiction of the CPA Montréal.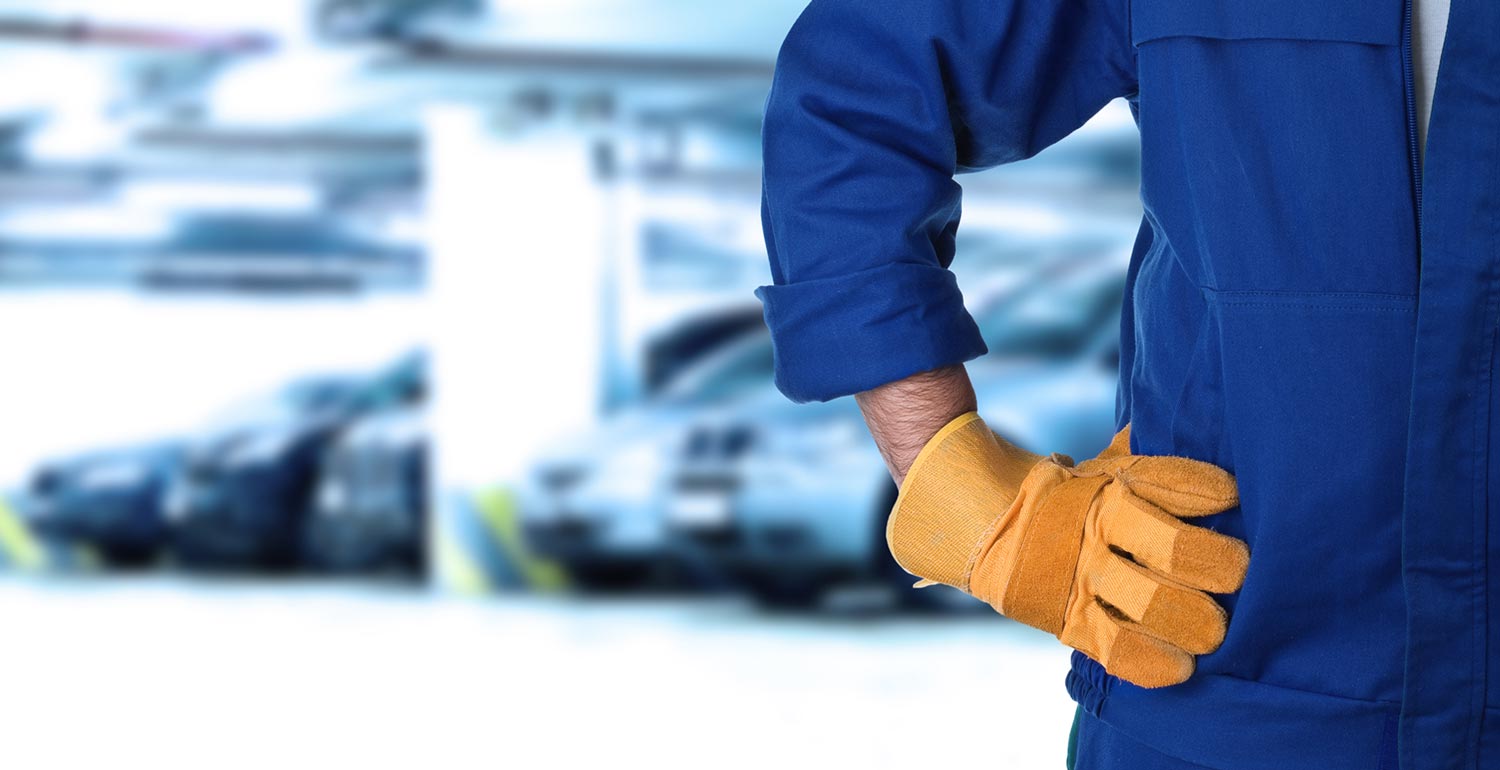 OUR CONCERNS
The safety of the workforce
Lifting vehicles, using dangerous tools, and working with flammable fluids are serious matters. Unskilled employees are a danger to themselves and their colleagues. Continuous professional training and qualifying requirements both reduce the incidence rate of accidents and dangerous behaviour.
The protection of consumer rights
A vehicle should not be altered in any way other than necessary following a repair. Unskilled employees can sometimes create new problems or even permanently damage a vehicle. Such a mishap can even void a vehicle's warranty.
The environment
Today's cars and trucks are very complex machines. Maintaining their ignition, fuel, and pollution control systems requires highly qualified professionals. Qualification ensures that this important requirement is met. Together, the CPAs from around Quebec, with the help of the government, can work to apply environmental legislation in this area of our industry.