Article in L'Automobile magazine
This article was written for L'Automobile magazine.
December 2022 issue.
Only available in French.
Le futur est dans la formation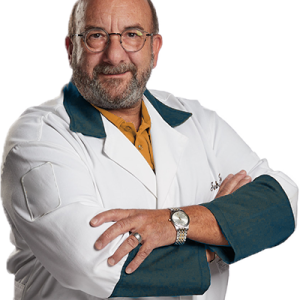 Frank Tonon
Director of Qualification and Training
CPA Montréal
Depuis mon tout début dans l'industrie, je me suis rapidement rendu compte que la compréhension des systèmes et des éléments qui composent un véhicule est très importante.
Selon mon expérience, « tu ne peux pas réparer quelque chose si tu ne comprends pas comment elle fonctionne ». La formation est l'outil numéro un pour tous les ateliers. Combinée aux connaissances acquises, elle aide à réduire le temps de recherche ; cela s'appelle le diagnostic.
Prenons l'exemple d'un mécanicien automobile: l'obtention d'un rendement moteur efficace fait appel à plusieurs éléments comme l'air, l'essence, un bon système d'allumage, sans oublier qu'un moteur mécaniquement en santé offre une performance optimale. Sans les connaissances acquises en formation, il est quasi impossible d'approcher le problème de façon claire et systématique et de trouver une solution adéquate pour remédier à la situation.
La formation est la clé du succès, les véhicules étant aujourd'hui munis d'une quantité impressionnante de systèmes mécanique, électrique, électronique et de sécurité. Sans un apprentissage adéquat, le diagnostic pourrait prendre plus de temps que nécessaire. Il y aurait aussi un risque de remplacer inutilement des composants, entraînant une hausse de la facture pour le client, sans compter que le résultat final pourrait ne pas être à la hauteur de ses attentes.
Le CPA Montréal propose une panoplie de formations afin que vous ayez les outils essentiels pour améliorer vos connaissances des systèmes et vous permettre de poser un diagnostic de façon appropriée et plus rapide. Pour accéder à la liste complète de nos cours, visitez notre site web au www.cpamontreal.ca ou suivez-nous sur Facebook et LinkedIn. Vous pouvez également nous contacter par téléphone au 514-288-3003 pour rejoindre le département de la formation.
Votre futur vous appartient!